Powerful witches, tortured vampires, and sexy shifters fight the evil horde on the Vegas Strip.
The Shopgirl's Prophecy (Beasts of Vegas #1) ebook, paperback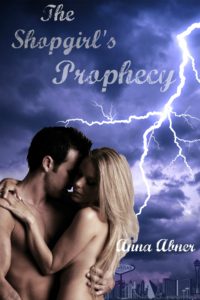 Connor, a damaged vampire hunter with a cursed future, and Alina, a newly orphaned young woman with a terrible secret, will unite with a common goal–kill the horde.

Spellspeaker's Prophecy (Beasts of Vegas #2) ebook

Witch on the fritz, Roz Carrera, rescues a shapeshifter from the vampire horde. They'll need all the help they can get to destroy Maksim Volk and his infected army. For good.


Blooddrinker's Prophecy (Beasts of Vegas #3)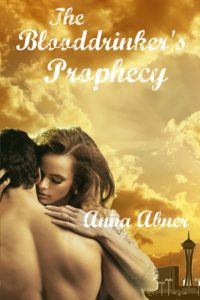 A beaten Maksim Volk must learn to live in a new world. Perhaps his amber-eyed blood slave Violet can help.
Coming 2018

<3 Anna