Written by Anna Abner
Copyright 2014 by Anna Abner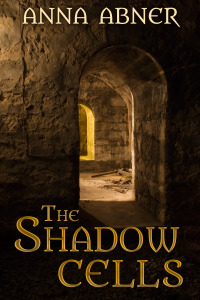 Cover blurb:
Queen Meredith of Brighton hears the whispers. Her people call her a witch.
They don't know how right they are.
Prince Tyson of Tamb broke his engagement with Meredith years ago, but he has never stopped loving her. Despite the rumors.
They meet, after ten years of strife and prejudice, on the field of battle. But when Meredith takes Tyson prisoner it may signal the destruction of both their kingdoms.
Click HERE to read a pdf of "Shadow Cells" for free.

By Anna Abner
Copyright 2013 by Anna Abner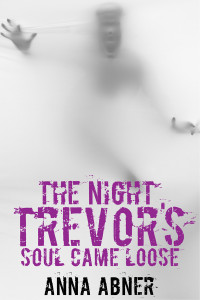 Cover blurb:
When a single gunshot shatters Lanie's life, she comes face to face with the spirit of her beloved.
Except Trevor's not dead.
Click HERE to read a pdf of "The Night Trevor's Soul Came Loose" for free.

Written by Anna Abner
Copyright 2017 by Anna Abner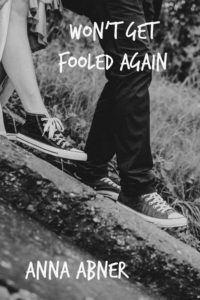 Cover Blurb:
16-year-old Carrie DuPont is back at her grandma's house after three years living with her recovering addict mother in the big city. She can't wait to reconnect with Trey Martin, her former best friend. But things have changed. Trey has grown up without her.
Carrie must face her mother's addiction and the death of a close friend before she and Trey can find common ground and Carrie can finally discover a home of her own.
Click HERE to read a pdf of "Won't Get Fooled Again" for free!

Written by Sadie West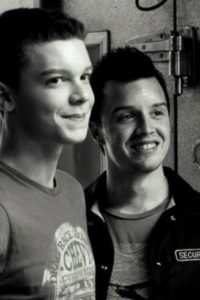 Quick Summary:
Ian is shot during a robbery at the Kash & Grab. While Mickey tries to save his life, Ian relives important moments in their relationship.
Click HERE to read it for free on Archive of Our Own (AO3) or as a free pdf.
<3 Anna