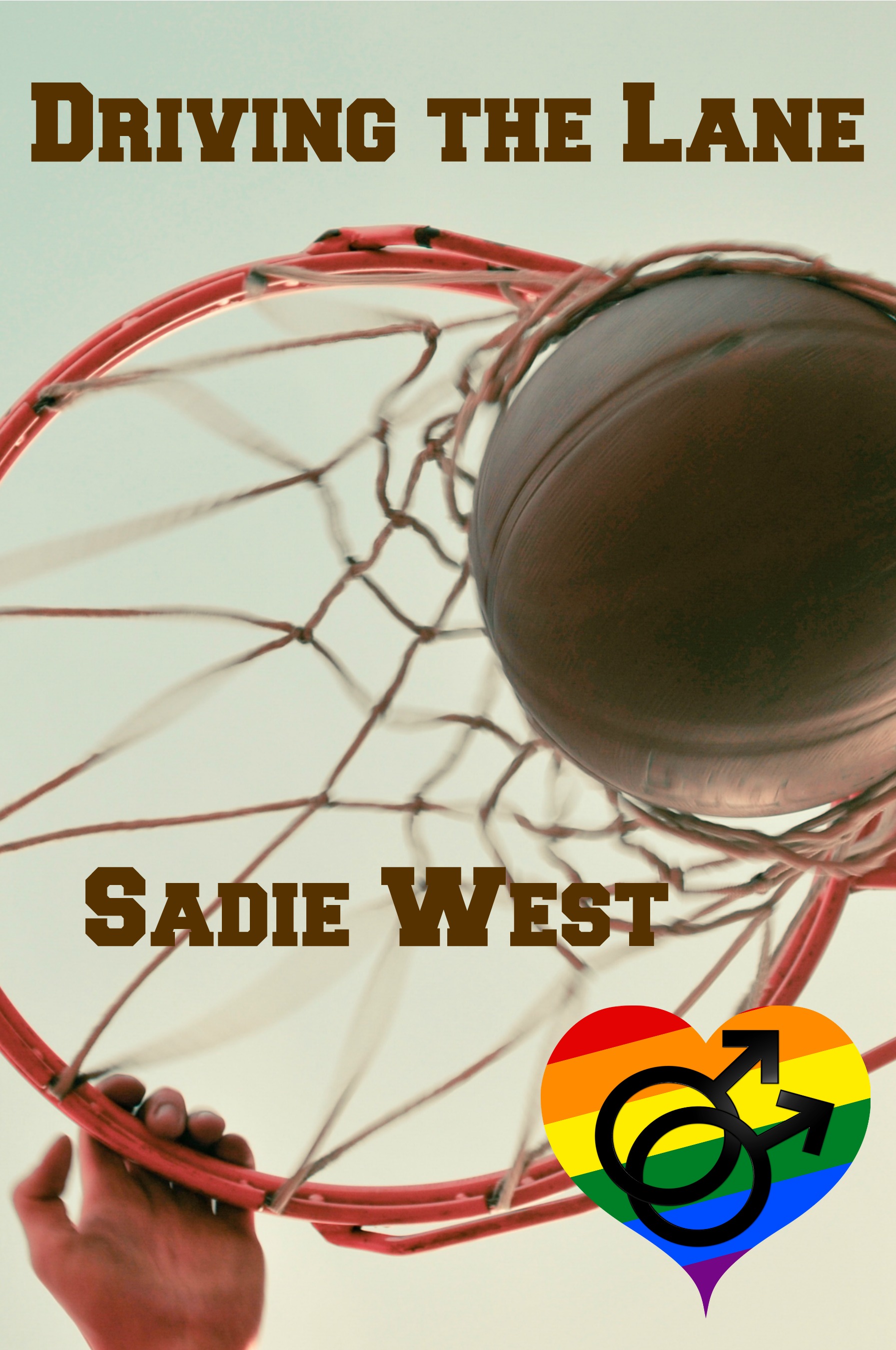 Basketball players Alex and Jackson have been best friends since elementary school, but when Alex wants more than friendship, Jackson will have to confront his feelings for his handsome teammate.
More info →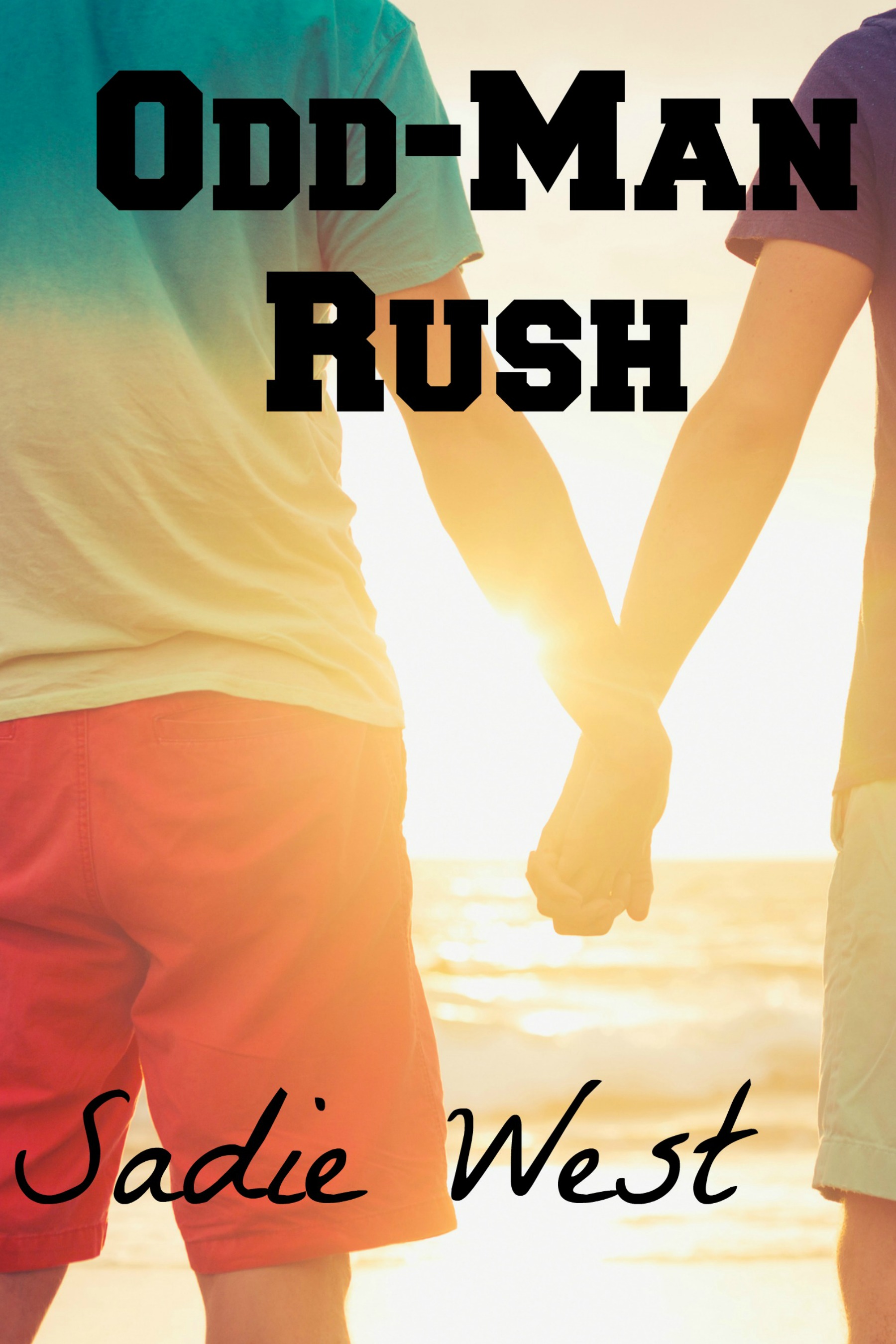 Hockey prodigy Danny Holden's entire world is falling apart. He loses his mother, his boyfriend, his home, and now he may lose his last chance at a normal life—his scholarship to the University of Minnesota.
Broken and with nowhere left to turn, Danny finds himself at his ex-boyfriend's home.
Corey Bethel isn't as cool as Danny Holden, and falling in love had been a fantasy come true. Until Danny's mother died, and he became a different person. Corey hasn't forgiven Danny, but with these two exes living under the same roof, old feelings resurface in a big way.
More info →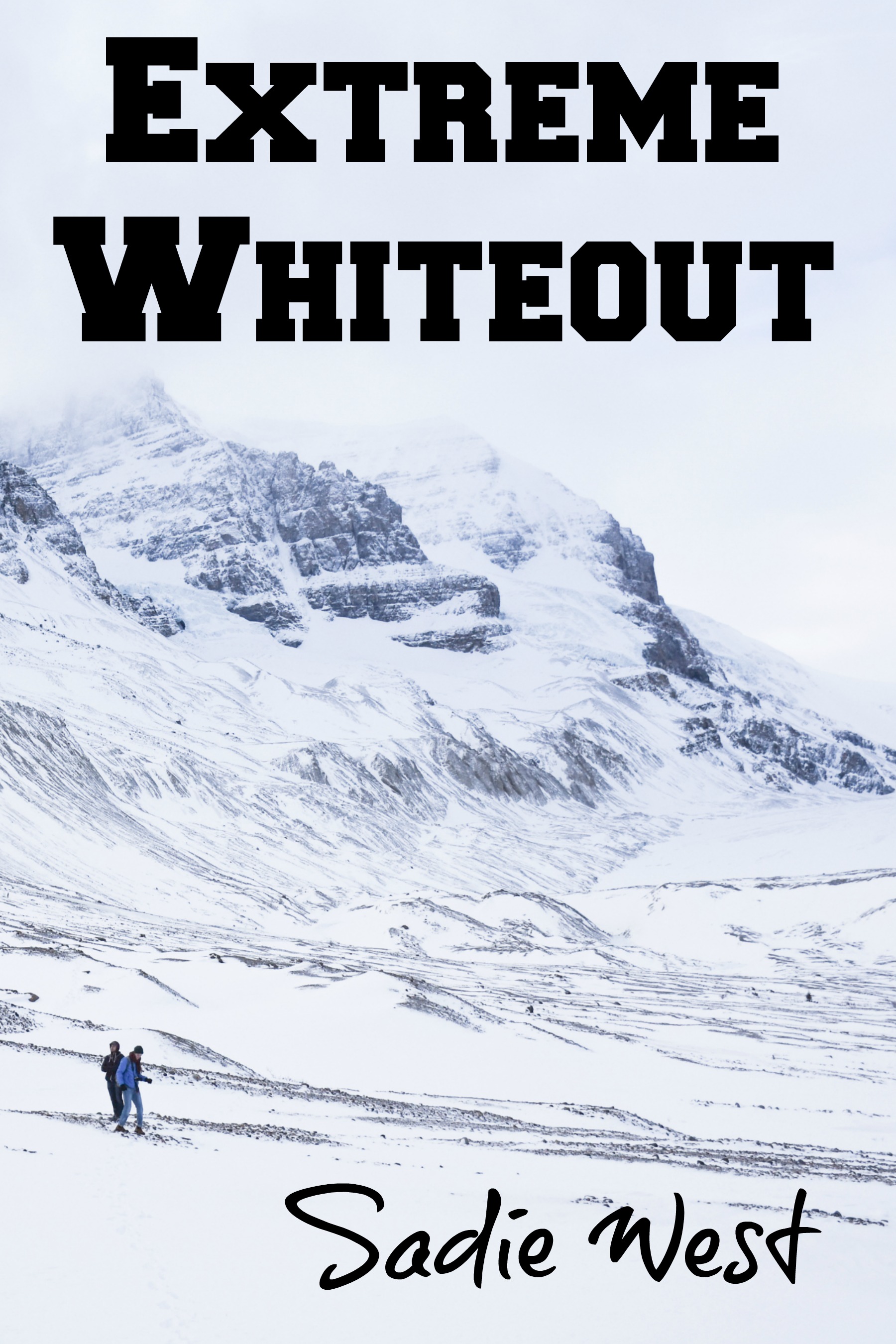 Snowboarding pro Matthew Sucre expects this week to be no more exciting than any other on the slopes of Mt. Baker. Then he meets his neighbor for the week—sexy nerd Noah Kentler—and things start looking up.
But when a freakish winter storm rolls in and Noah falls from a trail, Matthew's the only person who can rescue him. With no help coming, they're alone in a cabin until the storm passes, and by saving Noah from the cold, Matthew may just be saving them both.
More info →