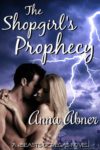 Ali Rusenko has dangerous secrets she keeps close to her heart. In search of the truth of her past on the glittery Las Vegas Strip, Ali discovers vampires aren't the most hospitable creatures. If it weren't for sexy vampire hunter Connor Beckett, she'd be dinner.
Connor rescues Ali, but they just can't shake the vampires trailing her. Unfortunately, Connor knows exactly how the creatures feel. He can't let the beautiful stray go, either. But if Connor's going to have a real chance to defeat the horde leader, he can't allow Ali to leave the country without discovering the one secret she refuses to reveal.
More info →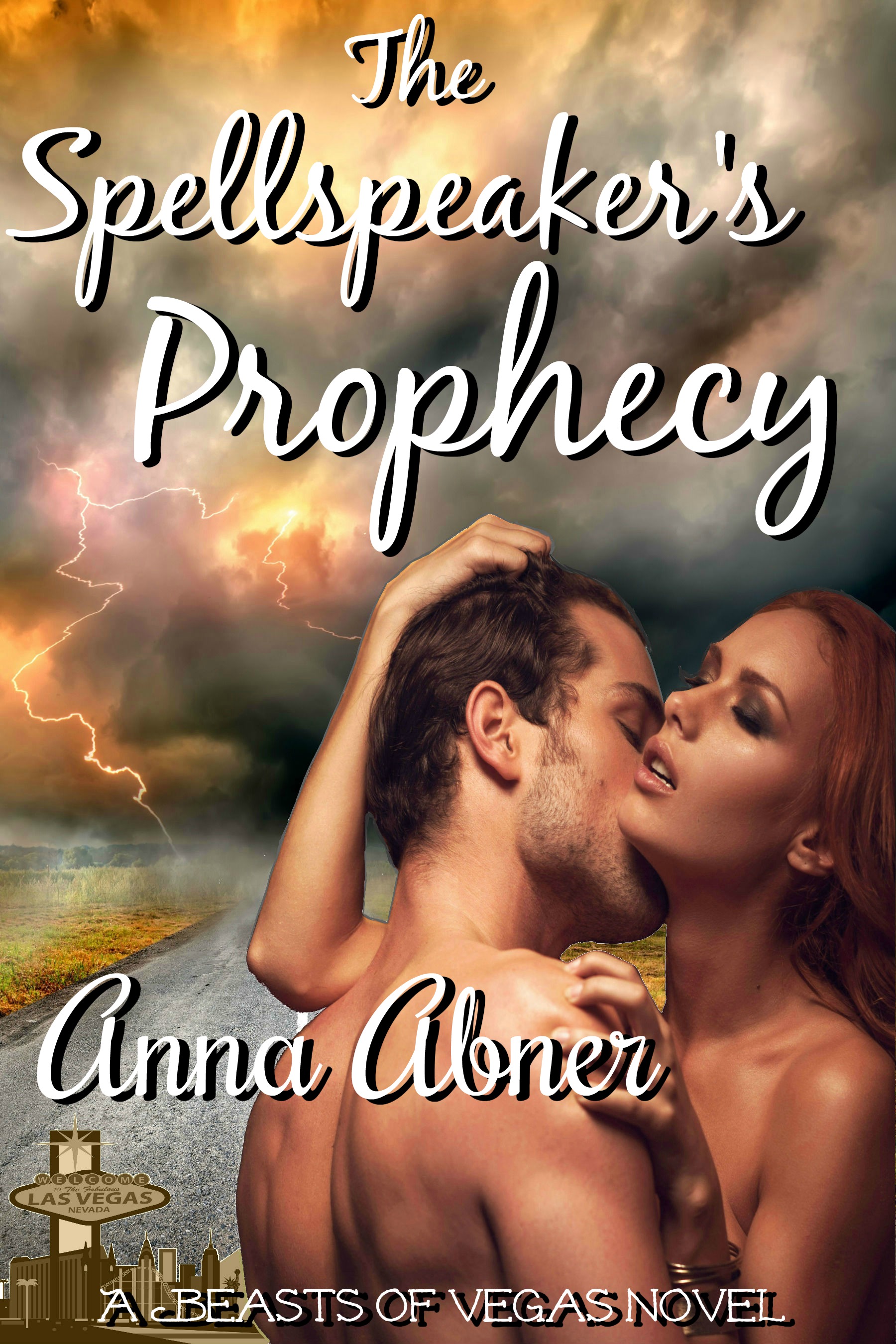 Roz Carrera is a witch on the fritz. Thanks to the Coven's rejection of her application for membership, she's been denied a proper magical education. Without a mentor, she's nearly useless in helping her team of vampire hunters. Complicating matters is the hulking shapeshifter she stumbles upon outside Las Vegas who may or may not be a vicious psychopath.
The only creatures shapeshifter Lukas Larsson hates more than vampires are witches. He's in the Nevada desert to destroy the vampires who murdered his family, but the witch Roz Carrera and her ragtag team sideline him. He can't allow the very sexy Roz to distract him from his vengeance.
More info →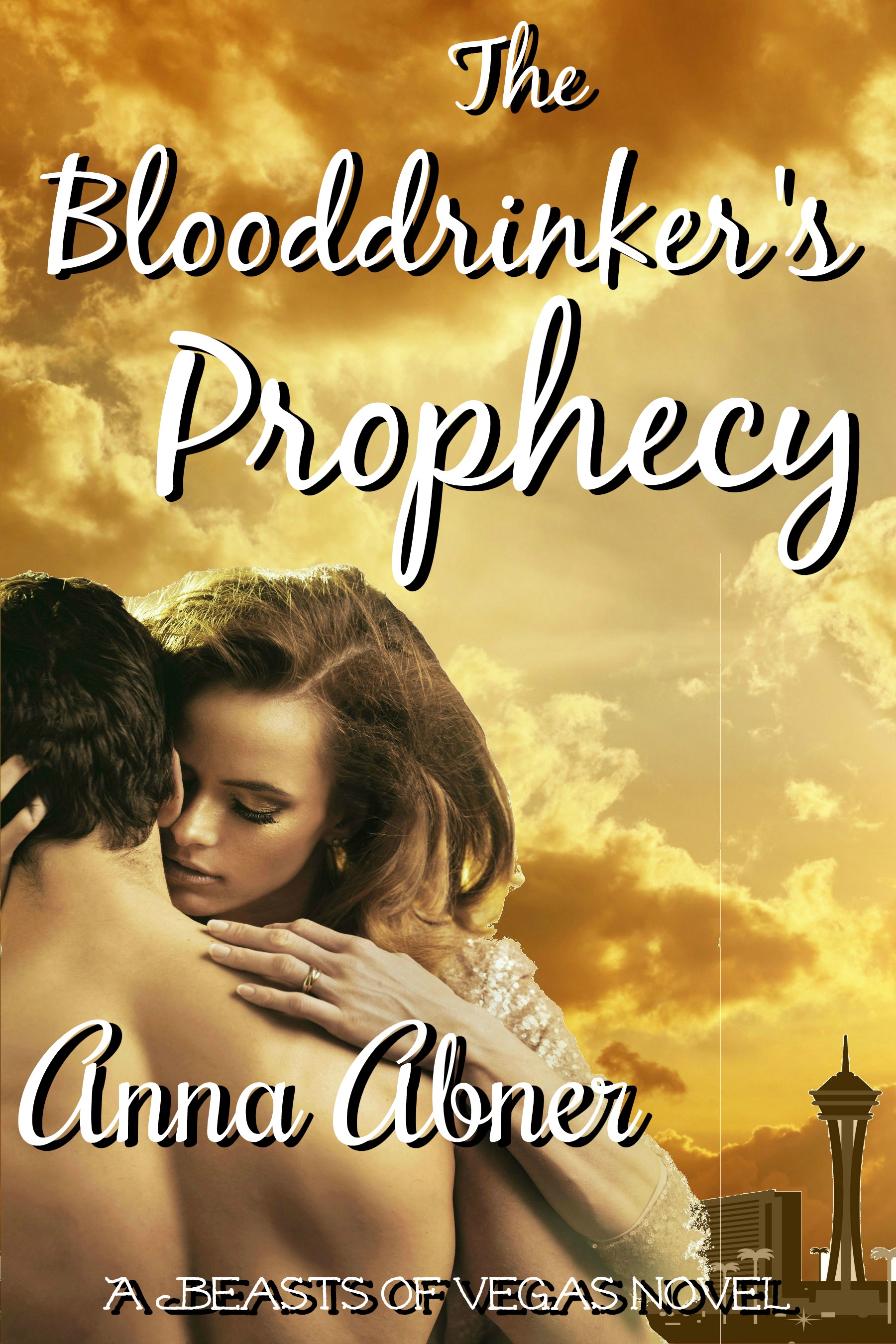 Maksim Volk has had a bad few months. From the moment the vampire was sprung from a secret military base in the Nevada desert, he's been beaten, abducted, and held against his will. And that's just from the so-called good guys.
Finally free of the horde and the Four Sons, Maks longs to reconnect with his adopted daughter, but not before he rescues the amber-eyed blood donor still under the horde's control.
Violet Russell with the amber eyes has been suffering as a blood slave to the horde for what feels like an eternity. If she could only escape, she could return to her baby son, her family, and her old life. Good thing the beautiful devil Maksim Volk owes her. When he repays her by saving her life and snatching her from the horde, she discovers Maks is more loving, more protective, and more broken than she ever expected. It turns out, he is exactly her kind of crazy.
More info →