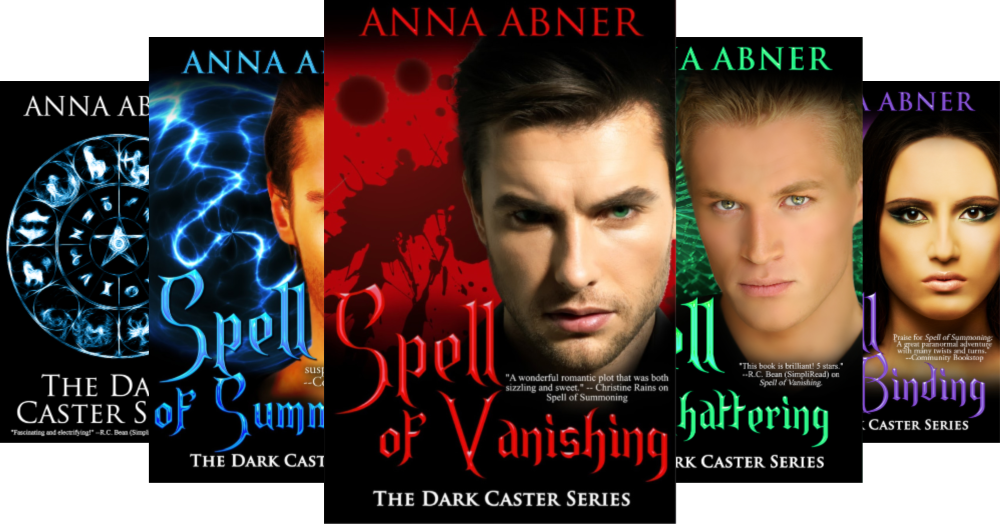 Holden is a haunted man.
Rebecca is a target.
Love is stronger than sorcery in this tense, sizzling paranormal romance.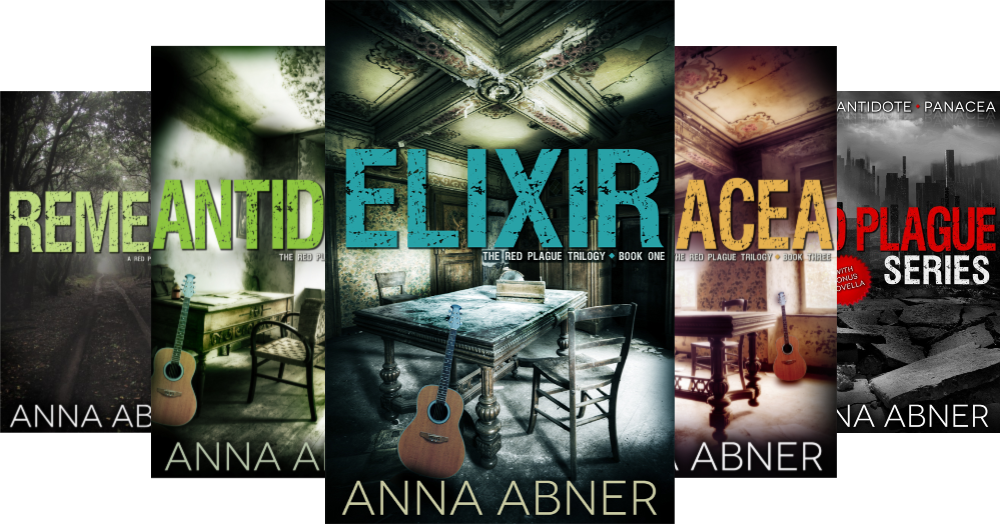 A deadly disease has turned people into monsters.
Now, the fate of humanity rests on the shoulders of a teenage girl.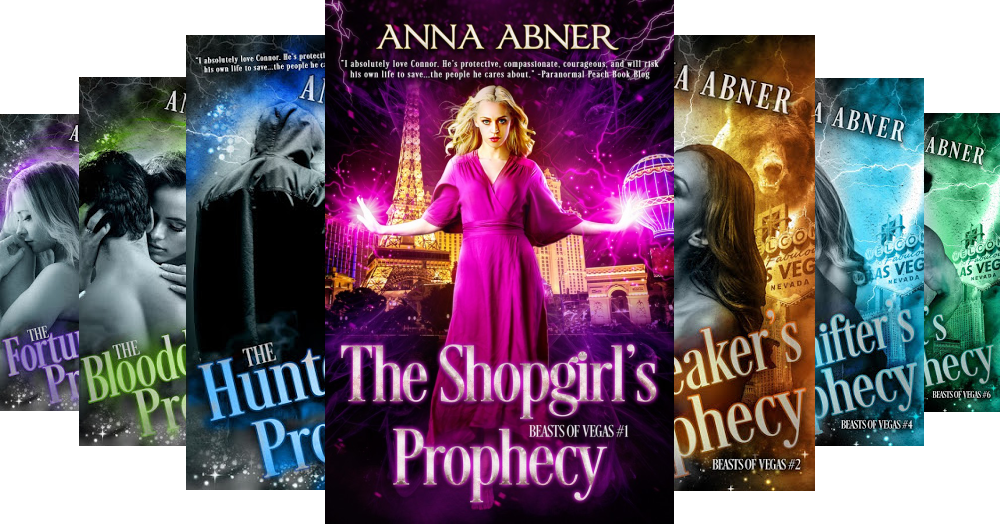 Powerful witches, tortured vampires, and sexy shifters fight the evil horde on the Vegas Strip.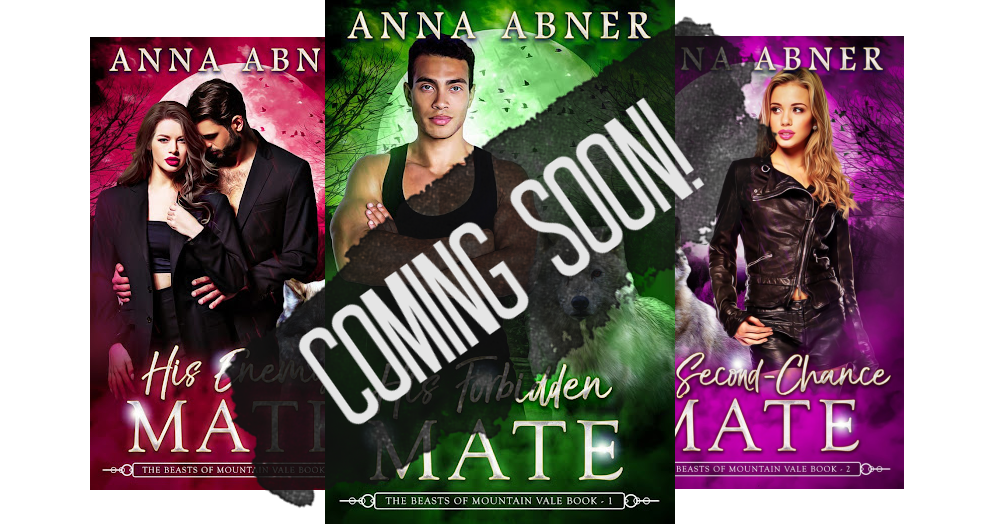 The Beasts of Mountain Vale Series
A pack of shapeshifters learns the power of family and love deep in the woods of Washington State.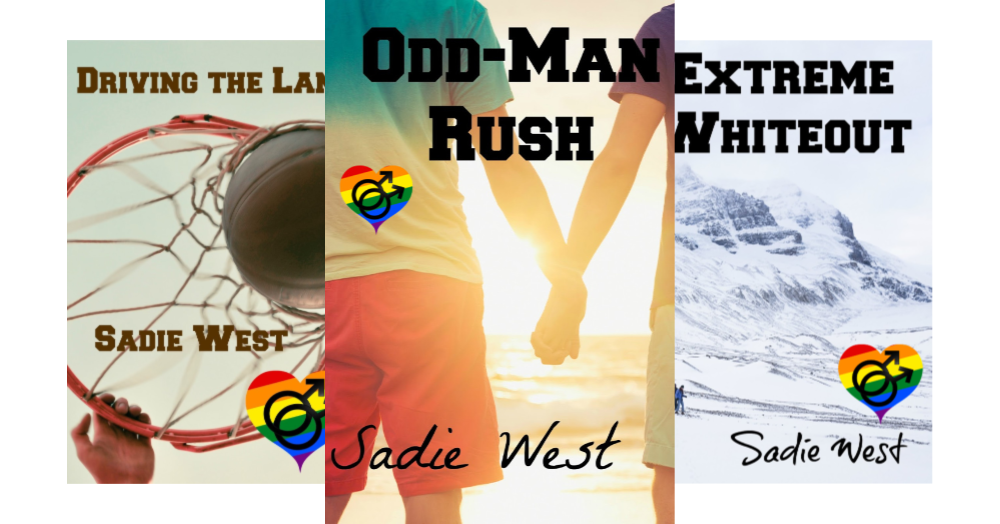 High school boys falling in love.
Like vampires, shifters, and cheap books?
<3 Anna