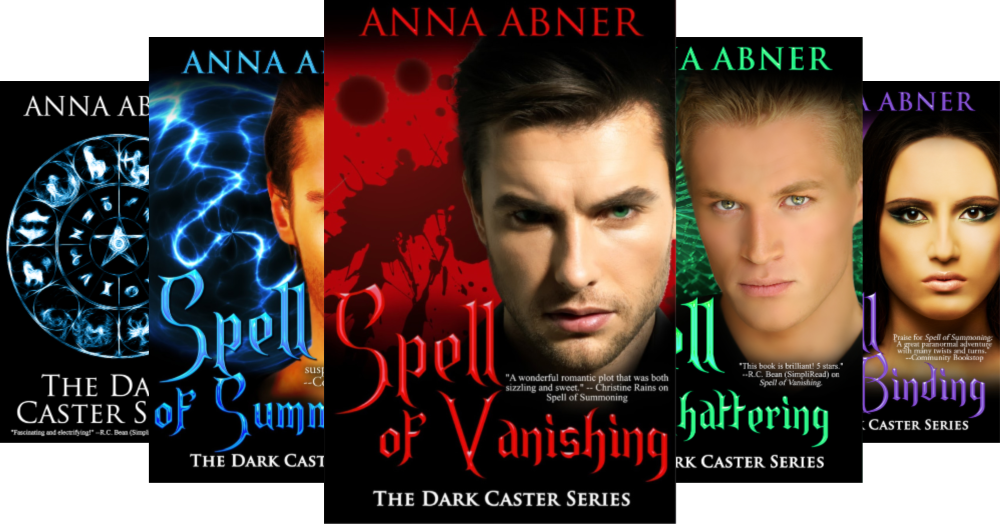 Holden is a haunted man.
Rebecca is a target.
Love is stronger than sorcery in this tense, sizzling paranormal romance.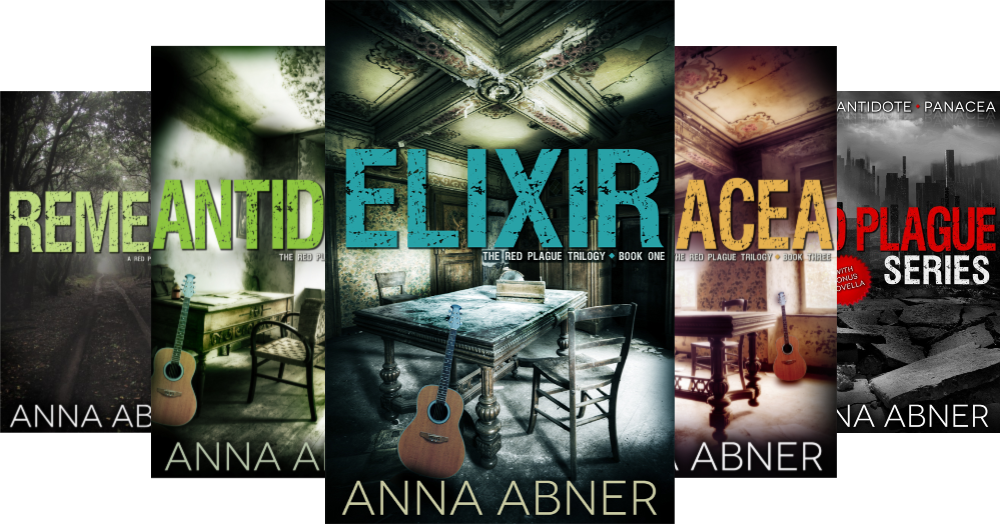 A deadly disease has turned people into monsters.
Now, the fate of humanity rests on the shoulders of a teenage girl.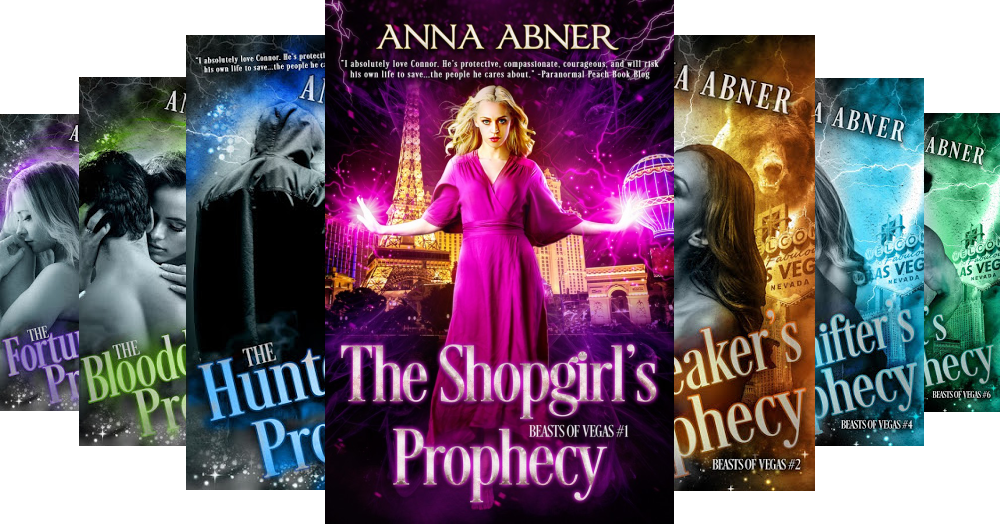 He's a vampire hunter.
She's the daughter of magic.
Can two wild hearts find their destiny before Las Vegas runs red with blood?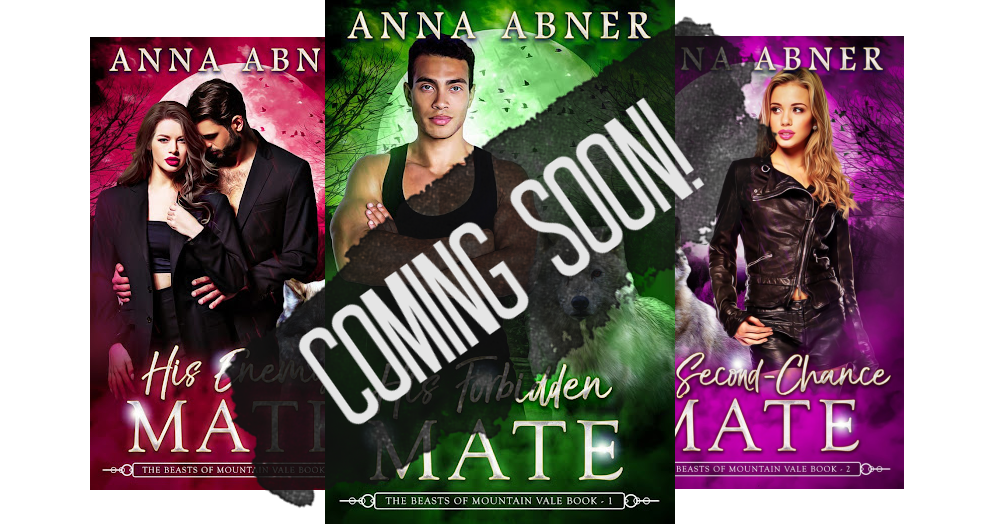 The Beasts of Mountain Vale Series
A pack of shapeshifters learn the power of family and love deep in the woods of Washington State.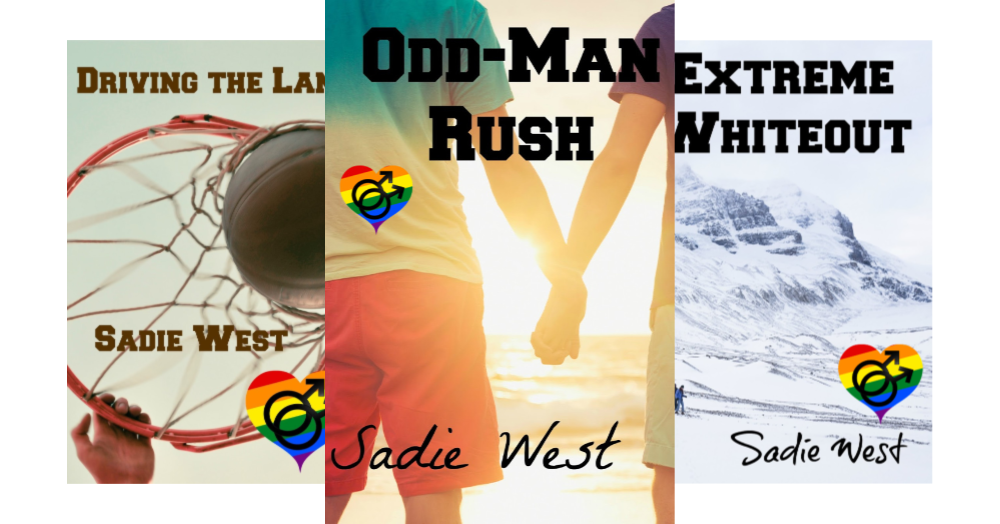 Sexy stories about high school boys falling in love.
Like vampires, shifters, and cheap books?
<3 Anna