Anna Abner lived in a haunted house for three years and grew up talking to imaginary friends. Currently, she writes edge-of-your-seat paranormal romances from her desert hideaway in sunny southern California.
Spicing up her life is a menagerie of furry, feathery, and scaly friends—three dogs, four chickens, a bearded dragon, and one sassy rabbit named Amber.
Her series include the Red Plague, Dark Casters, Beasts of Vegas, and Beasts of Everwood. Anna also writes short, sexy LGBTQ stories set in high school under the pen name Sadie West.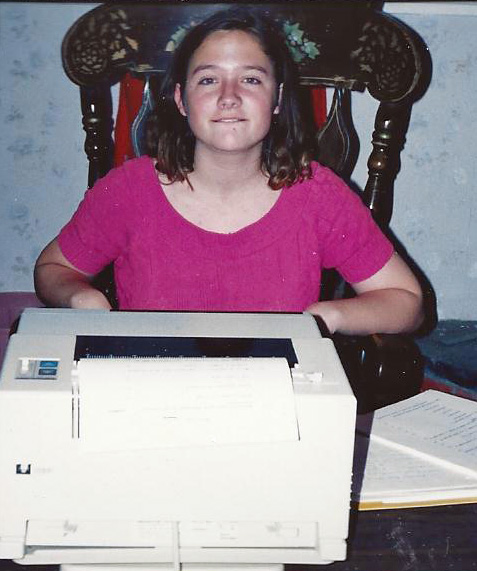 Get to know Anna better by watching her YouTube channel.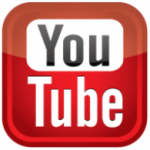 Like vampires, shifters, and cheap books?
<3 Anna