Anna Abner lived in a haunted house for three years and grew up talking to imaginary friends. She married a tall, dark, and handsome United States Marine—her real life romance hero. Currently, she writes edge-of-your-seat paranormal romances and blogs about ghosts and magic from her desert hideaway in sunny southern California.
Her series include the Red Plague, Dark Casters, and Beasts of Vegas. Anna also writes fan fiction for ArchiveOfOurOwn.org as well as short, sexy LGBTQ stories set in high school under the pen name Sadie West.
You can connect with her online at www.AnnaAbner.com or theannaabner@gmail.com.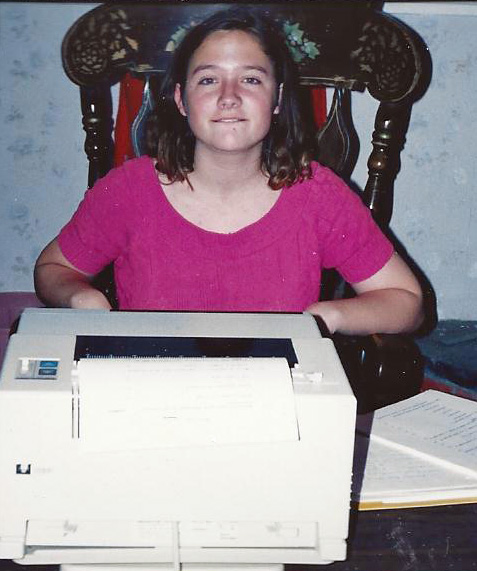 Get to know me better by watching my YouTube channel.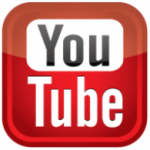 You can also join my monthly newsletter and receive a free copy of Shopgirl's Prophecy (Beasts of Vegas #1).
<3 Anna