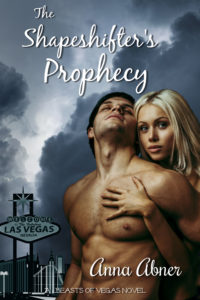 The Shapeshifter's Prophecy
Book #4 in the Beasts of Vegas series coming spring 2019.
Markus Hull has been raised to fear and loathe vampires by his alpha werewolf father, but wounded and mysterious Mercy is more than simply a vampire. She's everything he's ever wanted.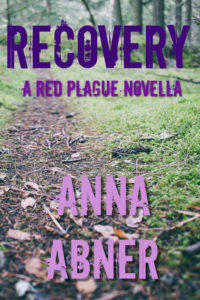 Recovery: A Red Plague Novella
Book #5 in the Red Plague series coming 2019.
The red plague has devastated the human race, turning billions of people into zombies with red eyes and an insatiable hunger for human flesh.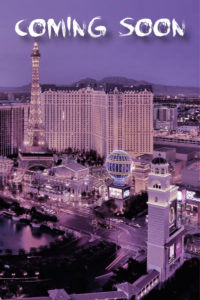 Fortuneteller's Prophecy
Book #5 in the Beasts of Vegas series coming 2019.
Sexy shifters, tortured vampires, and powerful witches fight the evil horde on the Las Vegas Strip.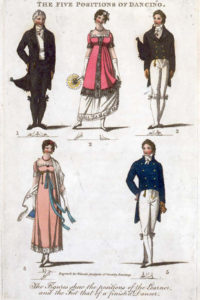 Regency Shifter Series (Working Title)
I'm "shifting" into regency-period London for a new paranormal series.
An unnaturally large wolf lurks in the middle of the road. A wagon is driven into a river. Four locked coffins go missing.
The first is spirited away into the forest.
The second floats off into murky waters.
Another is quickly buried.
But one is opened….
Coming soon.

Like Cheap Books? Sign Up For My Monthly Newsletter Today.
<3 Anna