I wrote Stolen Innocence available exclusively on Kindle Vella–a new platform for serialized fiction from Amazon.
Read Stolen Innocence here.
Visit and follow Jessica Coulter's Facebook page.
Blurb:
As a child, Allie suffered at the hands of a predator wanting to torture a governor's daughter. With the maniac's parole fast approaching, Allie's past trauma is catching up to her. The only person she can trust is Justin, the rookie FBI agent assigned to the case. Can they protect the new 1st daughter before it's too late? Enjoy this quick-paced, clean romantic suspense.
Characters:
Allie Coslo is a traumatized woman running from her past, but the upcoming parole of the man who terrorized her as a child brings buried pain up to the surface.
Justin Roberts is not only a rookie FBI agent assigned to the case, but he and Allie used to play together as children when Allie's family lived in Maryland's governor's mansion. He's had a crush on the steely young woman for most of his life.
Josiah Nolan tried to destroy not only Allie but her powerful father, too. Now that he's paroled, will he find Allie and finish the job he started? Or turn his gaze onto someone new?
Photos: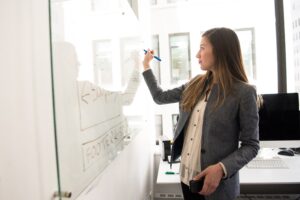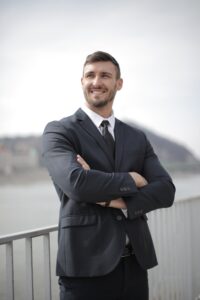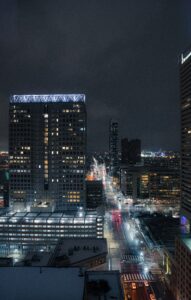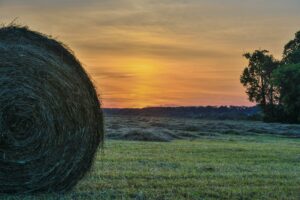 Read Stolen Innocence here.
Like vampires, shifters, and cheap books?
<3 Anna