I write Making Waves available exclusively on Kindle Vella–a new platform for serialized fiction from Amazon.
Read Making Waves here.
Visit and follow Olive Pollard's Facebook page.
Blurb:
Orphan twins Sean and Denny have been on their own for so long, they believe they're the last living members of the fabled Nanti tribe. When an unexpected gift tumbles into the sea, they tap ancient and mysterious magic to save an air-breather's life. In this sprawling family saga, you'll dive under the waves and meet mermaids and mermen as they fight, fall in love, and struggle with their identity on the ocean floor.
Characters:
Sophie Gregor is from San Diego and loves the ocean, but she never imagined meeting a pair of twin brothers who breathe water. When she gets the chance to join them, she has to choose between a life on land and a new adventure under the waves.
Sean cares about family above all else, but he believes he's the last of his kind. He's been searching for years for other swimmers, and though Sophie isn't a swimmer, she feels like the perfect addition to his family.
Denny doesn't want to be alone anymore, so he's not letting Sophie out of his sight.
Story Parts:
#1 Making Waves: Sophie + Sean + Enzo
#2 River Tides: Dalton + Maggie
#3 Waves of War: Leif + Marina
#4 Sea Cruise: Briny + Willie
#5 Ocean Plague: Dive + Seastar
#6 On the Hook: Janice + Drew
#7 A Deep Love: Shelley + Gavin
Photos: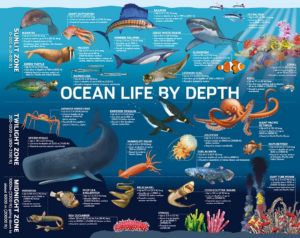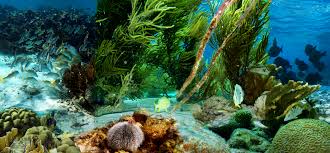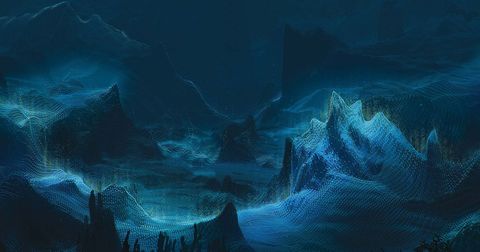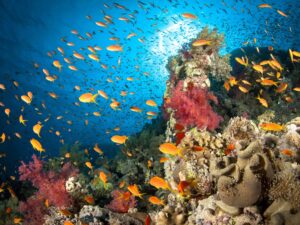 Read Making Waves here.
Like vampires, shifters, and cheap books?
<3 Anna