Or, Have You Picked Up Your Copy Yet?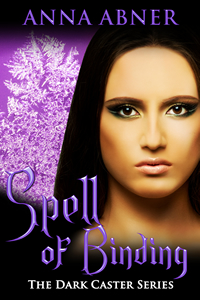 Spell of Binding, the sequel to Spell of Summoning, is now available at all major online book retailers. If you haven't gotten your own copy, yet, check it out. If you read it please leave a review on your favorite site.
And don't forget Spell of Summoning, the first book in the series, is on sale all summer long!
Happy reading!
<3 Anna