Or, Relocating From NC to WA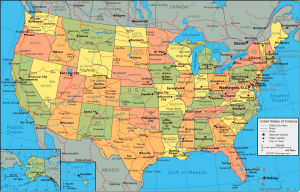 On June 11, 2015 I'm packing my pickup truck and taking off across the country. My husband, ten-year-old daughter, our dog Nia, and our tortoise Princess are tagging along. I have no idea how I'm going to manage, but I'm just going to take a deep breath and jump off the cliff.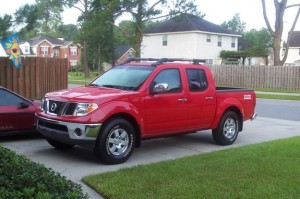 My husband's last day as a member of the active-duty military is Halloween 2015. Rather than wait with him in Jacksonville, NC and travel together with a moving van to our new home, I want to be in our new city in the summer so I can interview for a position that starts in early September.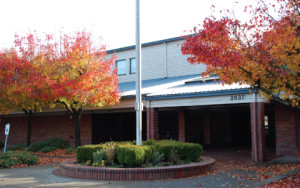 Besides, I don't want my daughter to start middle school in North Carolina and then yank her out after ten weeks to start a new school in a new time zone. I decided the best idea for my daughter and myself was to drive to Washington as soon as her school year ended and get settled. My husband will follow a couple months later.
I figured the best way to stay sane is share the pain with you. Join me on this wild ride?
Ghosts, Hauntings, & Cheap Books: Sign Up For My Monthly Newsletter Today.
<3 Anna
4 Comments