Or, Almost To The Finish Line!

Word Count Update on Day 26 ==> 44,000 and counting.
I'm getting nervous about finishing Beasts of Vegas #3 because there is so little time left, but I'm trying to stay focused and squeeze words in whenever I can.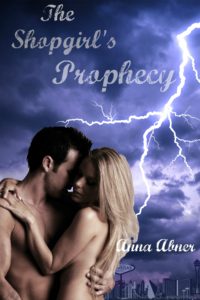 Ghosts, Hauntings, & Cheap Books: Sign Up For My Monthly Newsletter Today.
<3 Anna