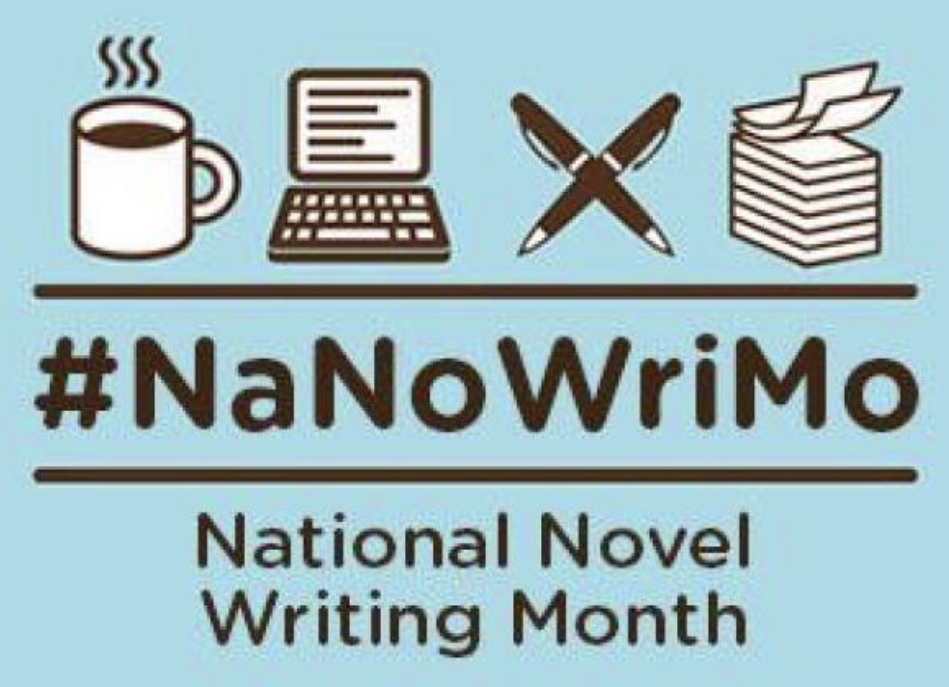 It's almost November–my favorite month of the year! I can't get enough pumpkin spice, warm scarves, and National Novel Writing Month. 🙂
This year, I'm working on my 6th Beasts of Vegas novel–Spirit's Prophecy. Garrett survived a violent home invasion that left him with supernatural consequences–when he touches people he feels their emotions. Letty bought an old house on the cheap, and she soon discovers why. The house is haunted, and Garrett may be the only person who can help her calm the unhappy spirits, but can he overcome his violent past to finally connect with Letty?
If you're participating this year (or know someone who is), I have a goodie for you. I put together a word count calendar for all you NaNo-ers out there. Nothing fancy, but it might help keep you on track.
Good luck, and let me know how your November goes! <3
Love, Anna
Tortured Vampires, Sexy Shifters, & Cheap Books: Sign Up For My Monthly Newsletter Today.