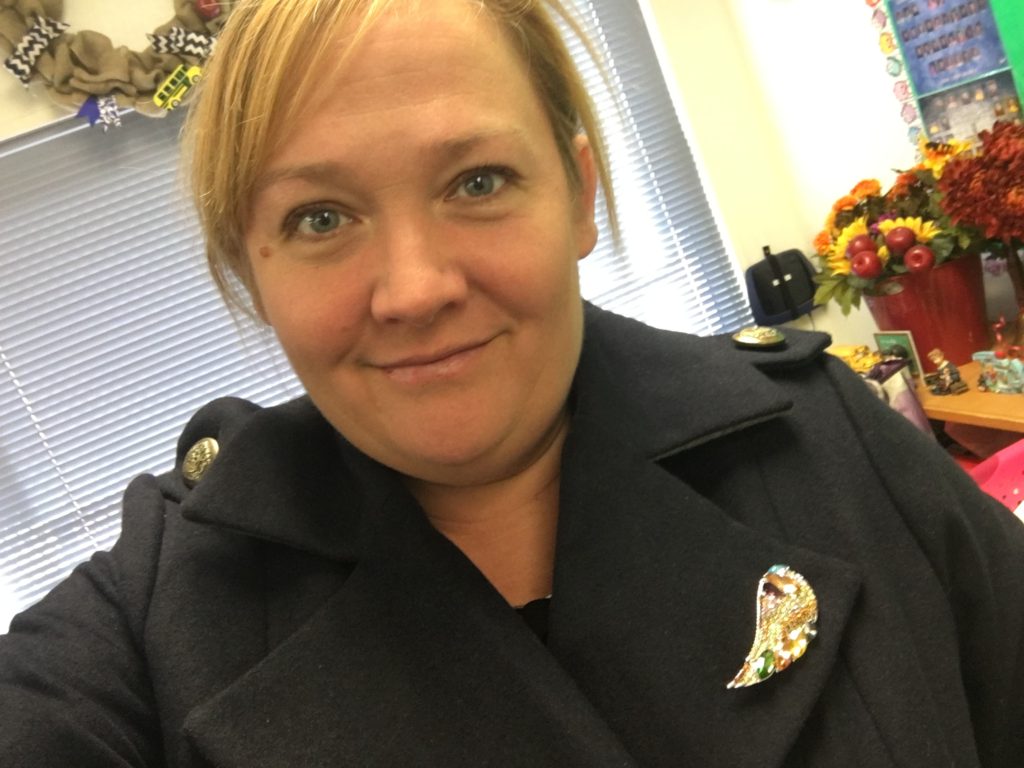 Q: What do you write?
A: I write paranormal romances (in the Dark Caster and Beasts of Vegas series) and YA zombie dystopians (in the Red Plague series).
Q: Do you have any other pen names?
A: Yes, I also write short gay romances under the pen name Sadie West.
Q: Where can you be reached?
A: You can email me at th[email protected] or find me on these social media platforms:
Q: Where can we buy your ebooks, audiobooks, and paperbacks?
A: My stories are available at all major online retailers, including Amazon, Barnes & Noble, Kobo, Audible, Walmart Online, Google Play, iBooks, and your local library.
Q: How many places have you lived?
A: A lot! Even before I married my U.S. Marine, I lived in five different cities (Upland, Fontana, Hesperia, 29 Palms, and Provo) in two states (California and Utah). After my marriage, we lived on and off military bases in seven cities (Hesperia, 29 Palms, Barstow, Oceanside, Vista, Ogden, and Jacksonville) in three different states (California, Utah, and North Carolina). In 2016, we bought our desert hideaway in California, and I hope this will be our final move. (At least for a while!)
Q: What tends to serve as the most reliable source(s) of inspiration for you?
A: Strangely, I get a lot of great story ideas from dreams, but those are infrequent. So I look to my own imagination and the stories I enjoy reading and watching. I love movies and TV, and I've been influenced by Buffy, the Vampire Slayer, Being Human, Warm Bodies, and a hundred other top-notch paranormal/sci-fi programs.
Q: When did you begin writing and why?
A: I feel like I have always been a writer. When I was in the sixth grade I won a young author's contest and had my short story published. From then on, I wrote nonstop. I would fake being sick in high school so I could stay home and write more!
Q: Do you have pieces of work that you think will never see the light of day?
A: Uh, yeah! Lots. A series of novellas about a multi-generational family of mermaids I wrote in my teen years comes to mind. (Though I would love to re-work it and see it published someday as a fun, sexy paranormal romance.)
Q: How would you describe your style of writing to someone that has never read your work?
My writing has been described as fast-paced and sexy. I like to call my books: sexy, scary paranormals.
Q: What do you love about being an author?
A: My characters. They become a part of me. I love them, hate them, cry for them, laugh with them. They come to life in my imagination, and that's the best part of storytelling, for me.
Q: Vampires – do you prefer them as sexy leads or blood hungry monsters?
A: A good mix of both, actually! I like a vampire hero, but I adore one who is a little dangerous and out of control. JR Ward does a really good job of mixing sex and violence in her vampire novels.
Q: What life advice do you wish you'd been given sooner?
A: "Don't sweat the small stuff" is a good one. I have the tendency to get distracted by all the little things going wrong instead of focusing on the big picture.
Q:If you were a supernatural creature, what would you be and why?
A: A witch, for sure. I love writing witches because I secretly want to be one. I'd love to be able to cast spells and get things done faster.
Q: Where do you write best?
A: I don't have a home office right now, so believe it or not, I write best wherever my laptop is sitting. Sometimes it's at the kitchen table. Sometimes it's in the lobby of a music store while my daughter takes violin lessons. I've learned to write wherever and whenever I can.
Q: If you didn't write in your genre, which other would you prefer and why?
A: After paranormal, historical romances are my favorite to read. I would love to write a regency or a medieval romance someday.
Q: Can you say that your journey to publication was difficult? If so, what were the hardest moments to get through?
A: I wouldn't say it was difficult, but it was long! I spent about ten years writing and attempting to get published the traditional route. About two years ago I decided to take control of my own career and self publish.
Q: How do you overcome the little voice in your head that tells you your writing isn't good enough?
A: I hear that voice so constantly, I would think something was wrong if I didn't. Honestly, when I feel overwhelmed and doubt creeps in I force myself to focus on one thing at a time. The next scene, the next blog post, or the next e-mail. Then I tune out the negative thoughts and get back to work.
Q: To you, what makes a good story?
A: The characters. I like fun and interesting plots, but good characterization wins me over every time. I love experiencing a hero's redemption or a heroine's awakening. That's why I read stories.
Q: What is your favorite book?
A: I like so many books, but the one I have re-read the most and still love like the first time I opened it is JR Ward's Lover Awakened. Zsadist and Bella's story changed my life. (I'm a sucker for a brooding, emotionally damaged hero.)
Q: What books/authors have influenced your life?
A: What a great question! So many authors spring to mind. Victoria Holt and Lisa Kleypas inspired me to try writing my own stories when I was in middle school and high school. The biggest paranormal influences on my writing, though, are Kresley Cole's smart-mouthed immortals, J.R. Ward's dark and violent vampire underworld, and Patricia Briggs' vibrant supernatural characters.
Q: Do you have any advice for other writers?
A: The best advice I ever received as a struggling writer was to keep writing. Even after you've finished your first book, even if you get rejections, even if your latest novel doesn't sell well, keep writing. Eventually, all your hard work will pay off.
Q: Do you have another profession besides writing?
A: I have a day job, but writing is my passion. Telling stories has always been a love of mine, and I'm so grateful to be able to do it now professionally.
Q: Do you ever get writer's block? Do you have any tips on how to get through the dreaded writer's block?
A: I do get writer's block, but I don't allow it to stick around. If I'm sick, that's one thing. But if my muse isn't speaking to me I'll get up, walk around, maybe make a cup of tea and then get back to work. This is my career and I take it seriously.