Click to pre-order Beasts of Vegas #4: Shapeshifter's Prophecy, Beasts of Vegas #5: Fortuneteller's Prophecy, and Beasts of Vegas #6: Spirit's Prophecy–three, new, full-length paranormals!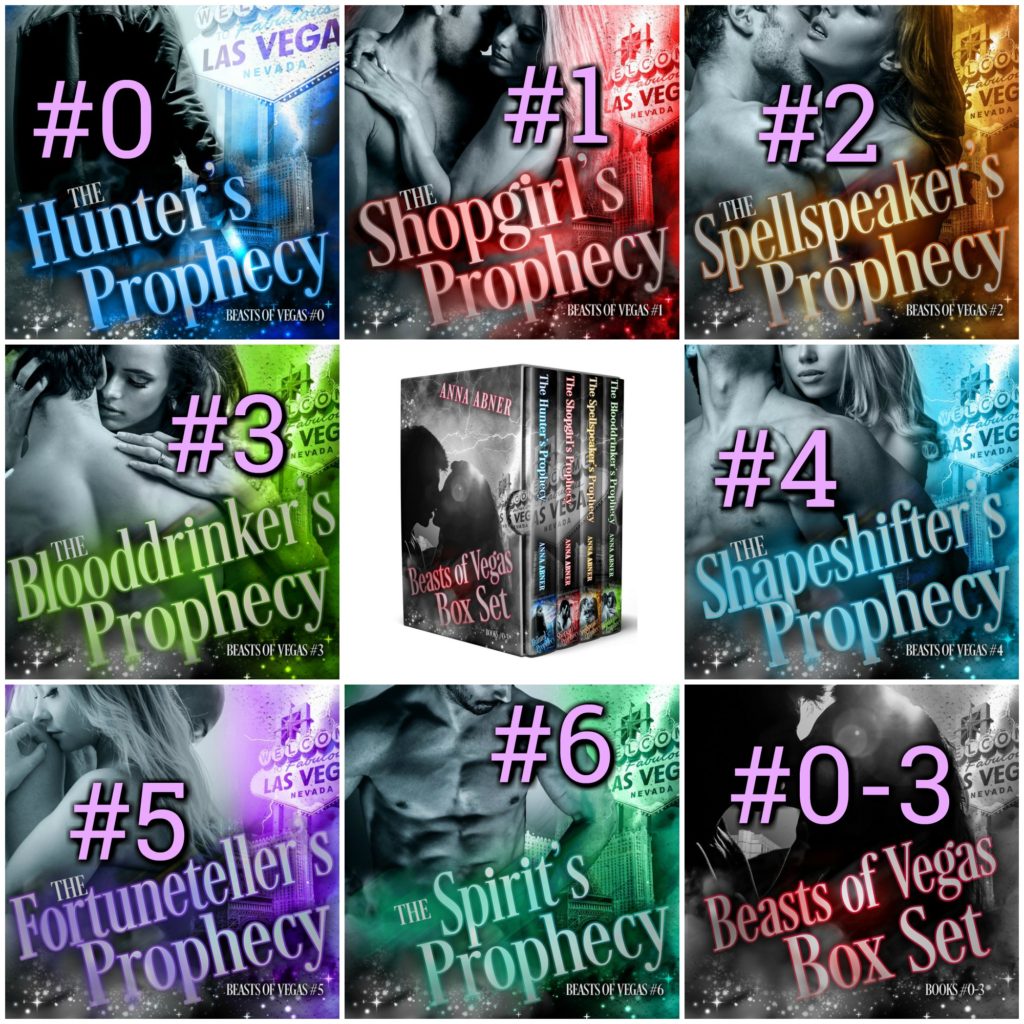 Tortured Vampires, Sexy Shifters, & Cheap Books: Sign Up For My Monthly Newsletter Today.
Enjoy this Free Red Plague Sneak Peek PDF full of excerpts and extras!
You can download my books (free for Kindle Unlimited subscribers) from my author's site at Amazon.