Or, I Haven't Stopped Smiling Since March
Comic-Con 2016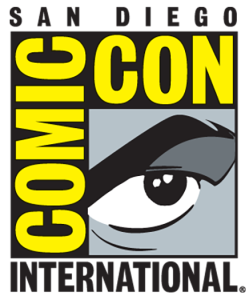 I'm so excited! It's been a couple years since I last attended Comic-Con (the cast of Twilight was one of the panels, it was so long ago), and I'm silently screaming with glee at the chance to go back. I've been lucky enough to see all of my favorite casts in person (from Vampire Diaries to Teen Wolf) and I can't wait to wade through the crowds and enjoy being a pop culture nerd for a weekend.
In preparation for my return trip, I put together a slide show of past cons.
Enjoy!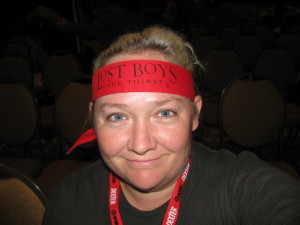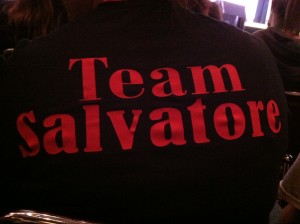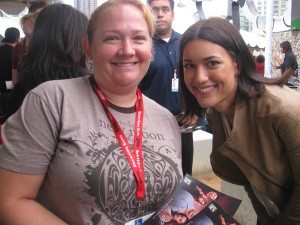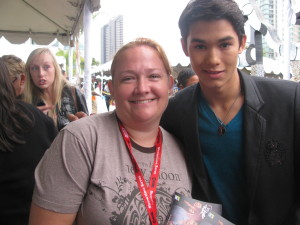 Ghosts, Hauntings, & Cheap Books: Sign Up For My Monthly Newsletter Today.
<3 Anna