Or, My 1st 2 Weeks Of NaNo 2014
Current word count => 18,265.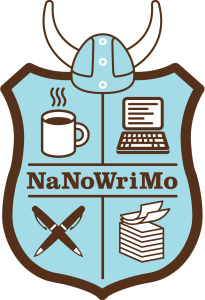 I love November more than any other month. It's the one month I get to wildly obsess about writing and be cheered for it. (I love my job!)
If you've ever thought of writing a novel, I encourage you to sketch out an idea next year and then take the NaNoWriMo challenge in 2015. You won't regret it. Because even if you don't meet the 50,000 words in 30 days goal, you will write much more than you would in a normal month.
Last year I wrote the final book in the Red Plague trilogy–Panacea.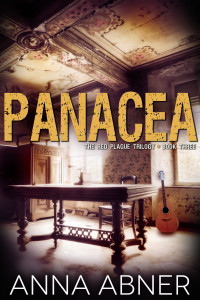 This year I'm writing the final book in the Dark Caster series. (Title to be determined.) The cover below is from the first book in the series.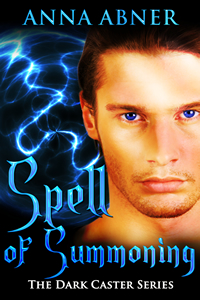 I work during the day and then am a mom and wife in the evenings. On top of that I write. What I learned right away is that I can't procrastinate this month. Sometimes I wait to write until the time just "appears." But that isn't working right now. Not when I need a solid hour to complete 2000 words (my daily goal). With work, school, theater practice, violin lessons, dinner, etc., etc. I can't squeeze in the time and go to sleep at a reasonable hour. So, I'm going to have to force myself to get up an hour early starting tomorrow morning, even though I'm not a morning person at all. But if I don't get my word count in before I go to work I spend the entire day worrying about how to finish everything.
So, think of me bleary-eyed and pounding away on the keyboard tomorrow morning, slurping coffee by the quart as I try to do justice to Derek and Jessa's story.
Thank goodness there's December and National Editing Your Manuscript Month (If it doesn't officially exist, it should!).
<3 Anna