Or, A Photo Timeline Of My Summer Trip!
After leaving Colorado, we jetted to sunny, southern California for some more summer fun. The best part? Fast food I can't get in North Carolina. El Pollo Loco. Wienerschnitzel. In-N-Out. Mmmm…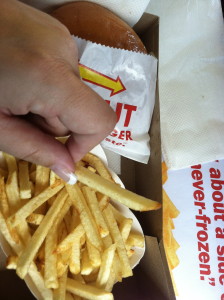 I didn't spend a lot of time in Hollywood. Just long enough to pose with a couple costumed knuckleheads and take a pic in front of the Twilight handprints.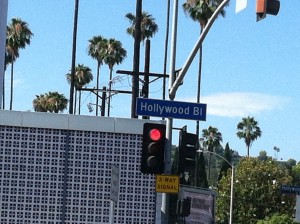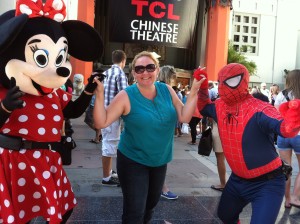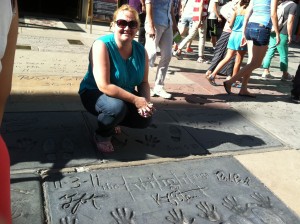 Yes, there are swimming pools and backyard BBQs on the east coast, but they're just more fun when you're surrounded by family.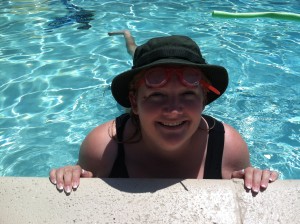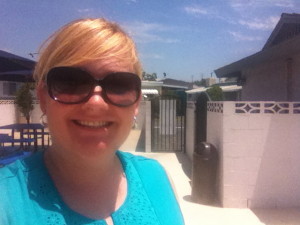 Our BBQ host, bless his heart, soaked the briquettes in lighter fluid before tossing in the match. Let's just say he's lucky he still has eyeballs, let alone eyebrows.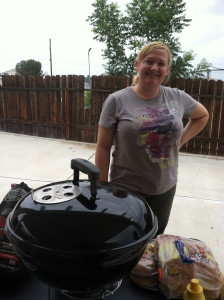 I had so much fun at Medieval Times. We got to eat like barbarians and watch hot guys swing swords and lances at each other. The best part was catching the green knight's token. (I'm still heartbroken he didn't win.)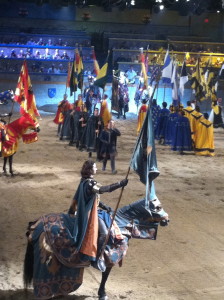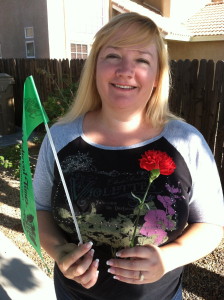 The final stop on our whirlwind California adventure was Universal Studios to get a behind the scenes peek at how movies are made and–of course!–catch up with Bumblebee.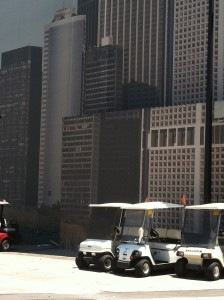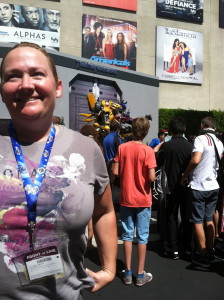 <3 Anna