Or, A Photo Timeline Of My Summer Trip!
The RWA National Conference was in Atlanta this year, and I was lucky enough to attend. I had so much fun! In between workshops, luncheons, and impromptu chats with fellow writers I tried to absorb the mass of information available. Meta data, back matter, and SEO. I'm still processing.
Before I even left California I met two little cuties at the airport.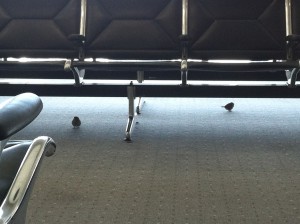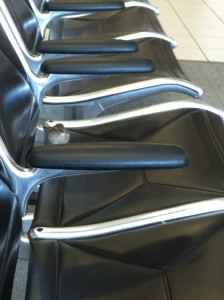 My room on the thirtieth floor was so comfy all I wanted to do was curl up in the bed and order room service. But the best part was the view.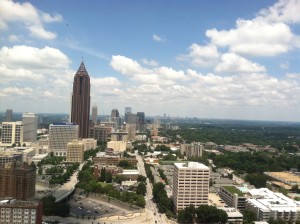 Fancy dinners in the hotel didn't exactly fit my budget so I made do with cold cereal, granola bars and hummus.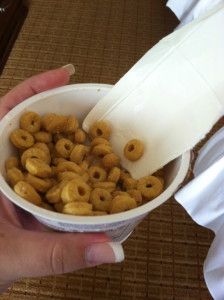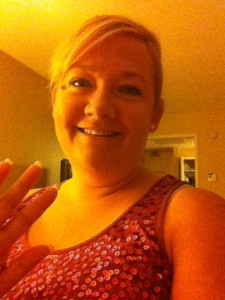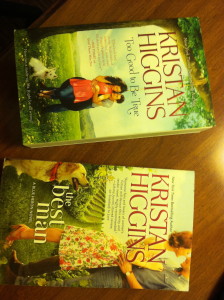 Since I'm writing a book about a civilization destroying virus I couldn't wait to hear the CDC panel on infectious diseases. They did not disappoint!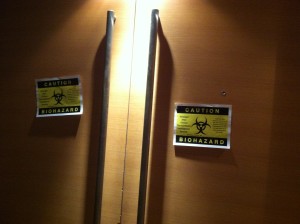 There's nothing like conference week. I look forward to it all year and leave super-charged and inspired to write. Thank you, RWA. See you next year!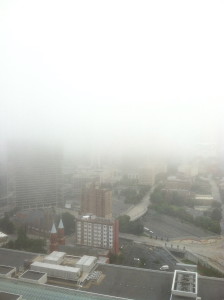 <3 Anna