Or, Romance Writers Of America Are Hosting Their National Conference This July
RWA 2016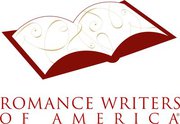 I'm thrilled to announce I will be attending the Romance Writers of America's national conference this July! It will be a packed weekend of panels, author signings, and meeting new and old friends. I can't wait!
If you'll be there, too, we really must catch up.
In all my excitement, I pulled some photos of past RWA conferences. Enjoy!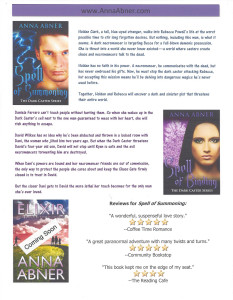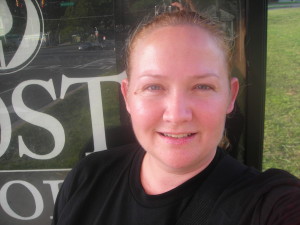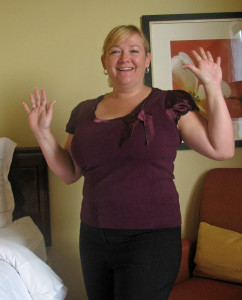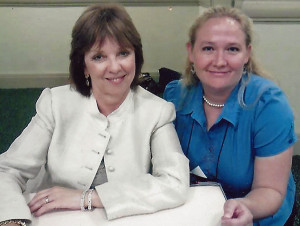 Ghosts, Hauntings, & Cheap Books: Sign Up For My Monthly Newsletter Today.
<3 Anna